Where do I start today? Throughout the day I've been smiling and laughing, productive and relaxed. I stayed in the moment and also took time to dream of the future. I feel very satisfied today in all aspects of life. Not too shabby!
After all the heat and humidity we've had recently the gloomy sweatshirt weather felt amazing. Waking up to the clouds was kind of nice, they let me sleep in a little longer than normal. We spent much more time than normal on the deck enjoying the fresh air. Going for our evening walk while wearing a long sleeve shirt was a welcome change of pace.
This morning I spent some time getting some things done for work while Becky completed her yoga session. I was largely focused on finishing up a presentation for our team on our last chapter of Mindset. Spending time right away in the morning thinking on a growth mindset versus a fixed mindset really got my head in a great place. Having a little humor mixed in made it even more fun.
The three of us spent some time cleaning the house. We were all doing something different, but still working together with the music of Bruce Springsteen as a wonderful soundtrack. The act of cleaning felt almost therapeutic. Being productive and seeing the immediate results provided a great sense of accomplishment.
After lunch and a couple of errands we played some games out on the deck. The temperature was perfect. The time spent together was filled with smiles, laughs, and small talk. There may have been some Nerf guns utilized for squirrel removal, but I can neither confirm nor deny that.
We all kind of split off and did our own things for a while after games. Dominic had a Scout meeting and Becky and I each found some relaxing things to keep us busy. We made supper and ate as a family right back on the deck before heading out for our nightly tradition of a walk.
Once home we wrapped up some other stuff and fired up a movie. Becky didn't make it all the way through, but she was laughing with us until she headed off to bed. Dominic and I continued to laugh until a few minute ago before I started typing. It was great to relive old stories and memories while seeing just how much of some of them he's already either started or will be living in the not too distant future.
Now it's off to bed and then wake up for a run and start the week. I'm looking forward to work tomorrow, to my day tomorrow, and to everything. My soul is totally at peace in a subtle way that feels amazing. That's something I can be very grateful for today.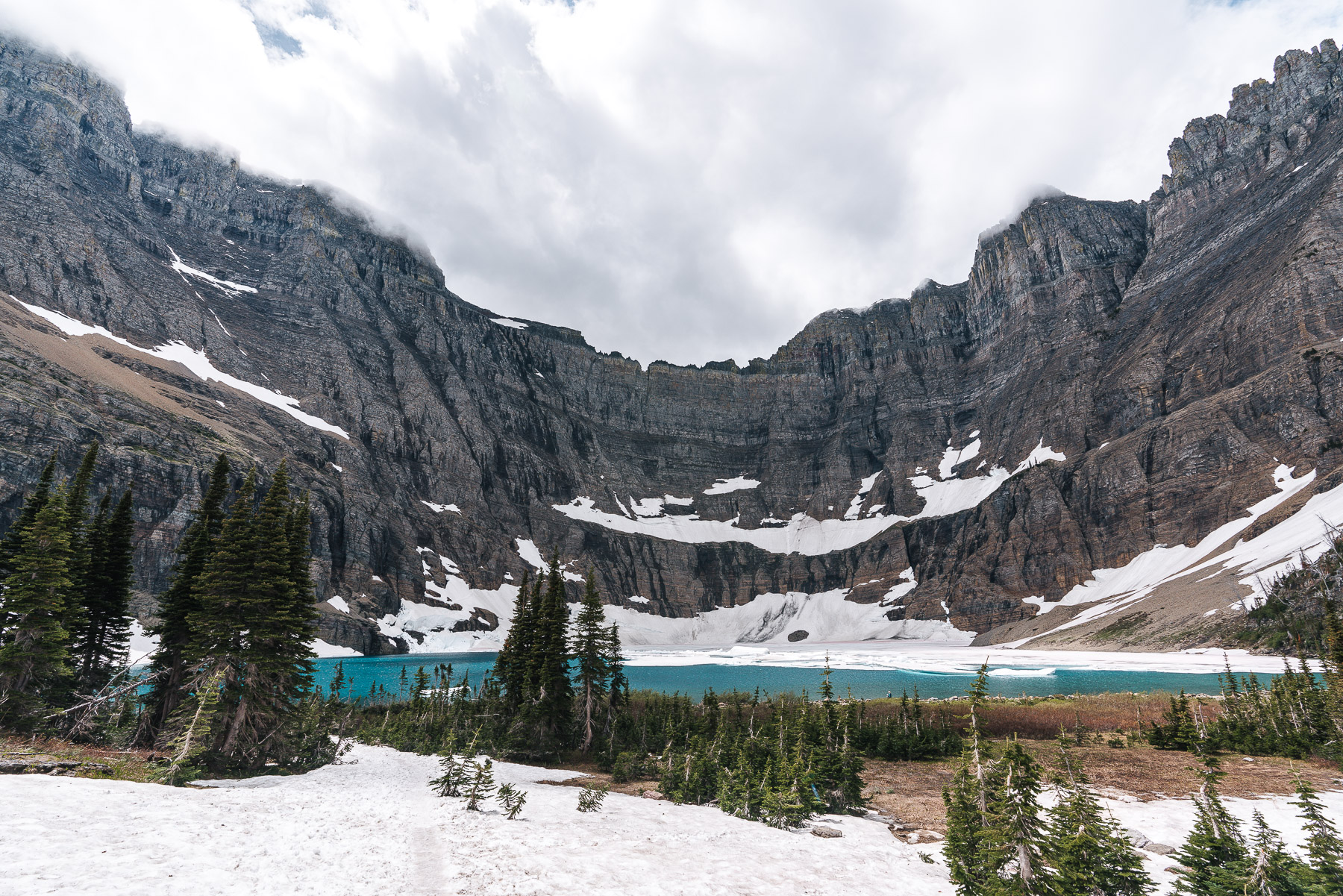 Thanks!!!